HKA VIRTUAL SITE
Celebrating Student Achievements
Welcome to our platform for celebrating and showcasing HKA students. This site contains exhibitions, projects, plays, showcases and much more. Have a look around and enjoy the diverse and creative ways that our students express themselves and show their learning.
Learn more AbouT HKA
inspire curiosity
At HKA we believe that a rigorous education should provide opportunities for students to become confident, resilient and influential both now and in the future. Our programmes inspire curiosity, encourage innovation and nurture a strong sense of identity in every individual. Through authentic and meaningful learning experiences, our students discover the joy and passion that comes from an HKA education.
learn more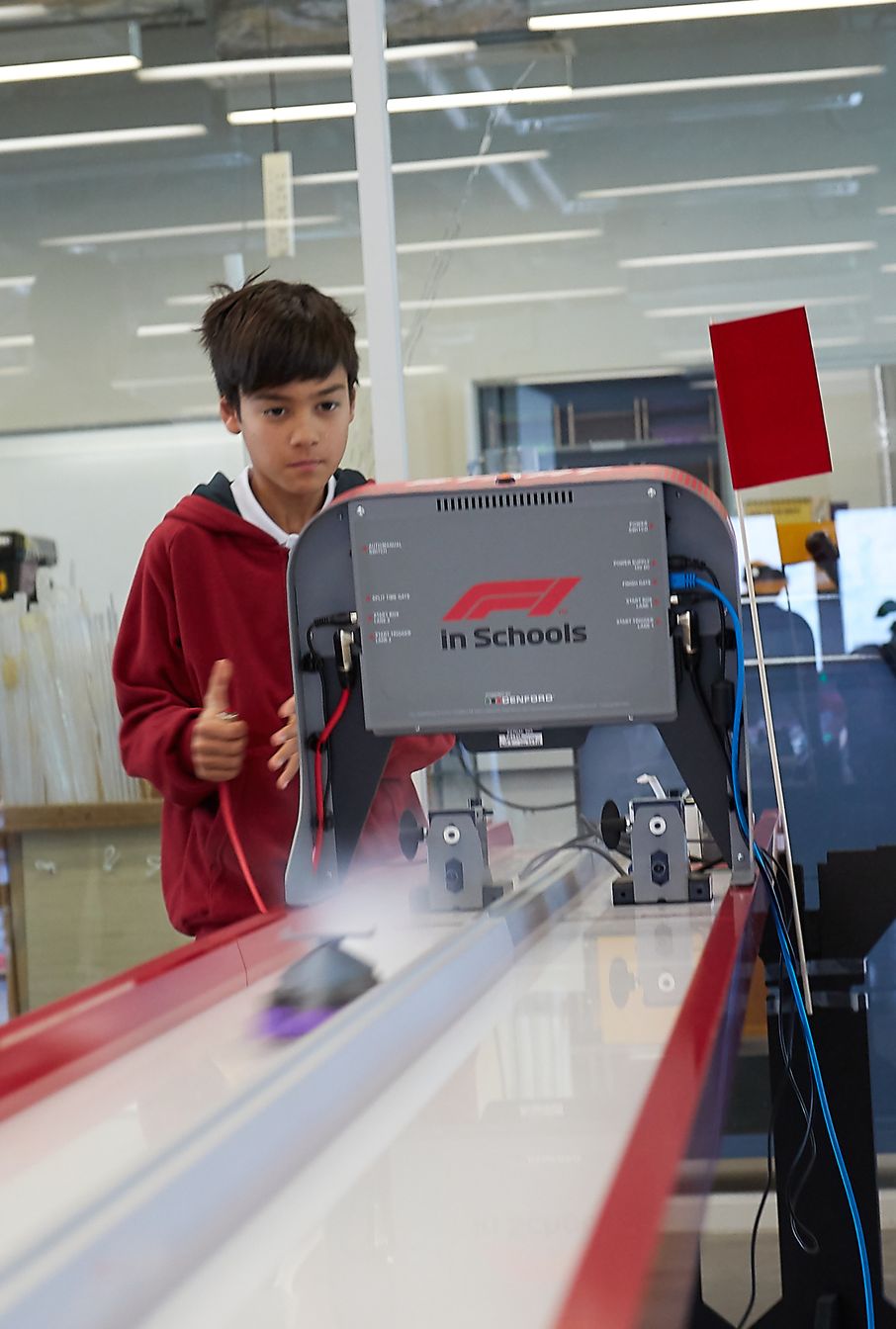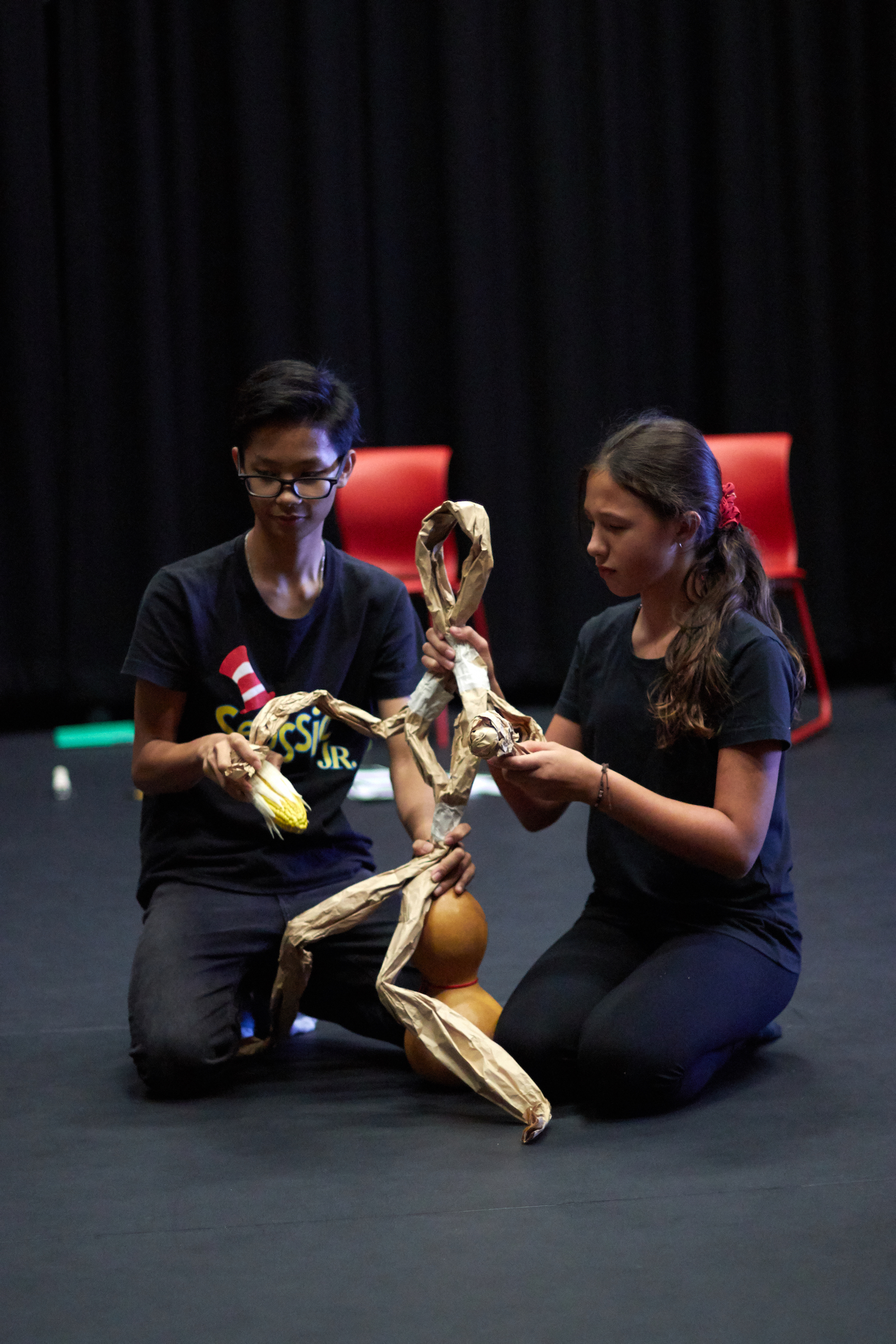 LEARNING FOR TODAY & TOMORROW
We know that the learning is more meaningful when students are partners in the instructional process. Within IB MYP and IB DP classes, through HKA-curated programmes such as hkaFLOW and work placements, and across a range of student-led clubs and projects, our students use their passions and interests to seek problems and generate solutions. Through a wide range of authentic assessment tasks, students demonstrate how the ideas they explore in the classroom translate to the world beyond school. They are also encouraged to pitch ideas to and seek feedback from industry experts, bridging their learning with authentic applications.
learn more