Prompt:
Does our knowledge depend on our interactions with other knowers?
Theme:
Knowledge and the Knower
Concepts:
Explanation, Truth, Evidence
by Vitanny
Object 1:
BioNinja. "Mass Flow." BioNinja, ib.bioninja.com.au/higher-level/ topic-9-plant-biology/untitled/mass-flow.html.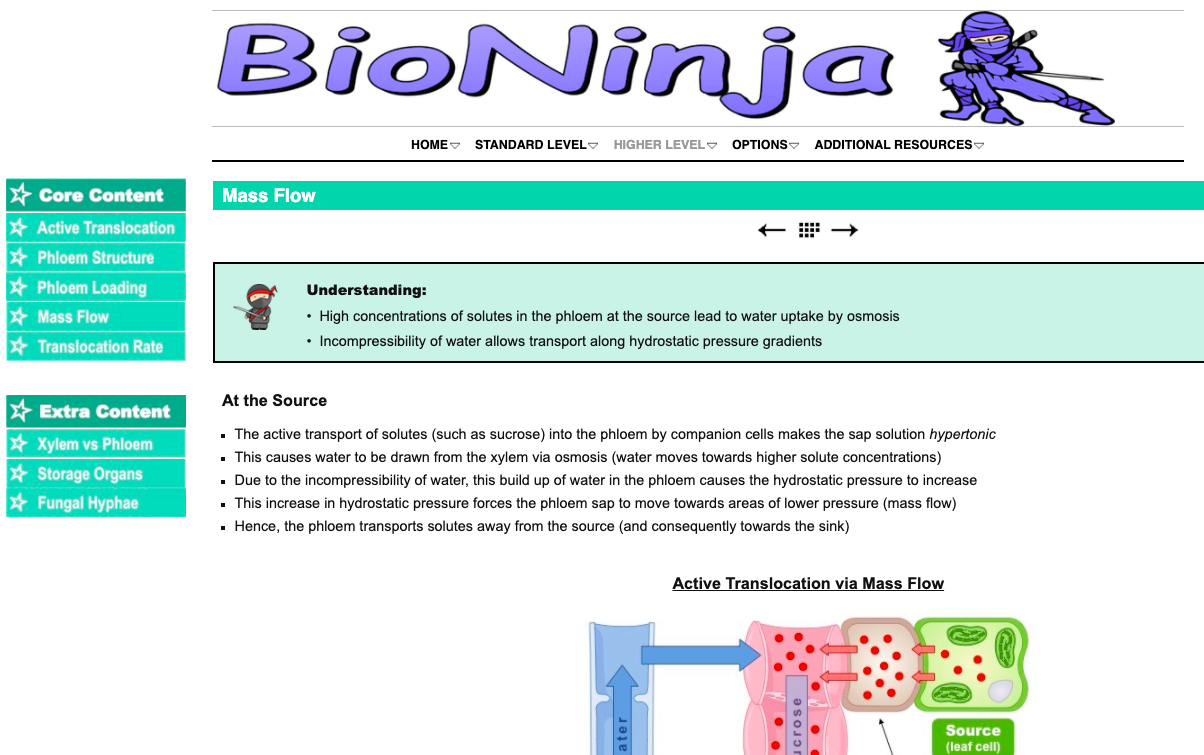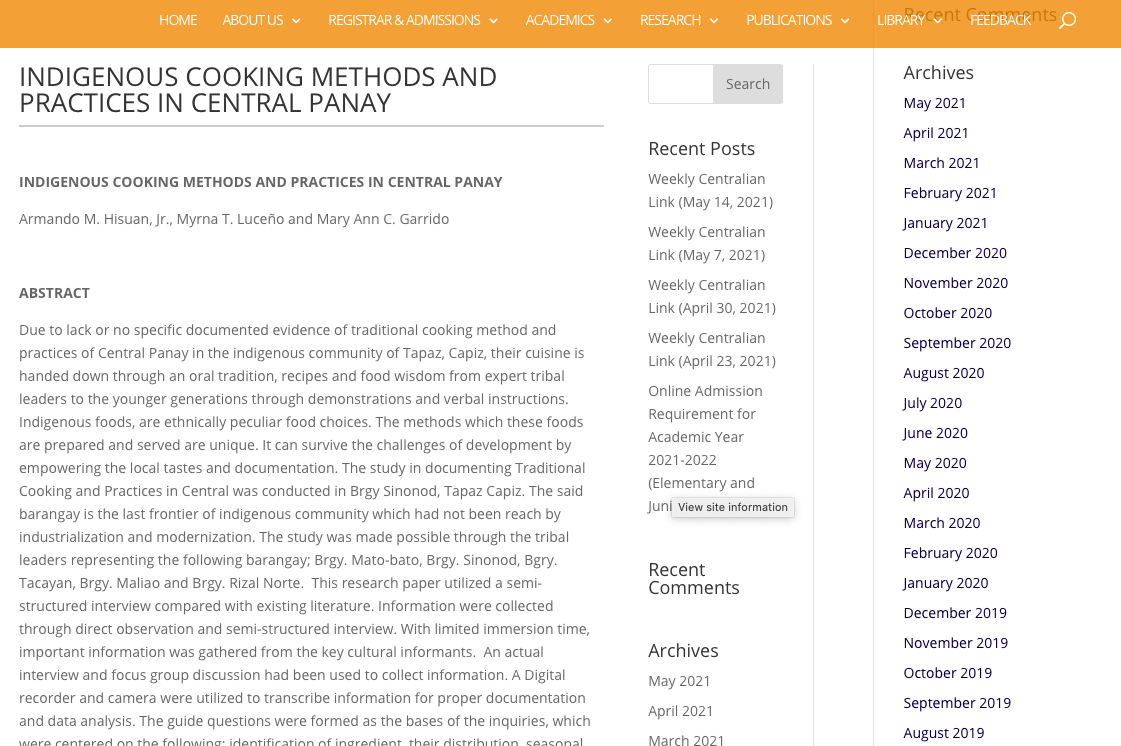 Object 2:
Central Philippine University. "INDIGENOUS COOKING METHODS AND PRACTICES IN CENTRAL PANAY." CENTRAL PHILIPPINE UNIVERSITY, 20 Nov. 2018, cpu.edu.ph/ uncategorized/indigenous-cooking-methods-and-practices-in-central-panay/.
Object 3:
Photograph- Vitanny Chan, 2018