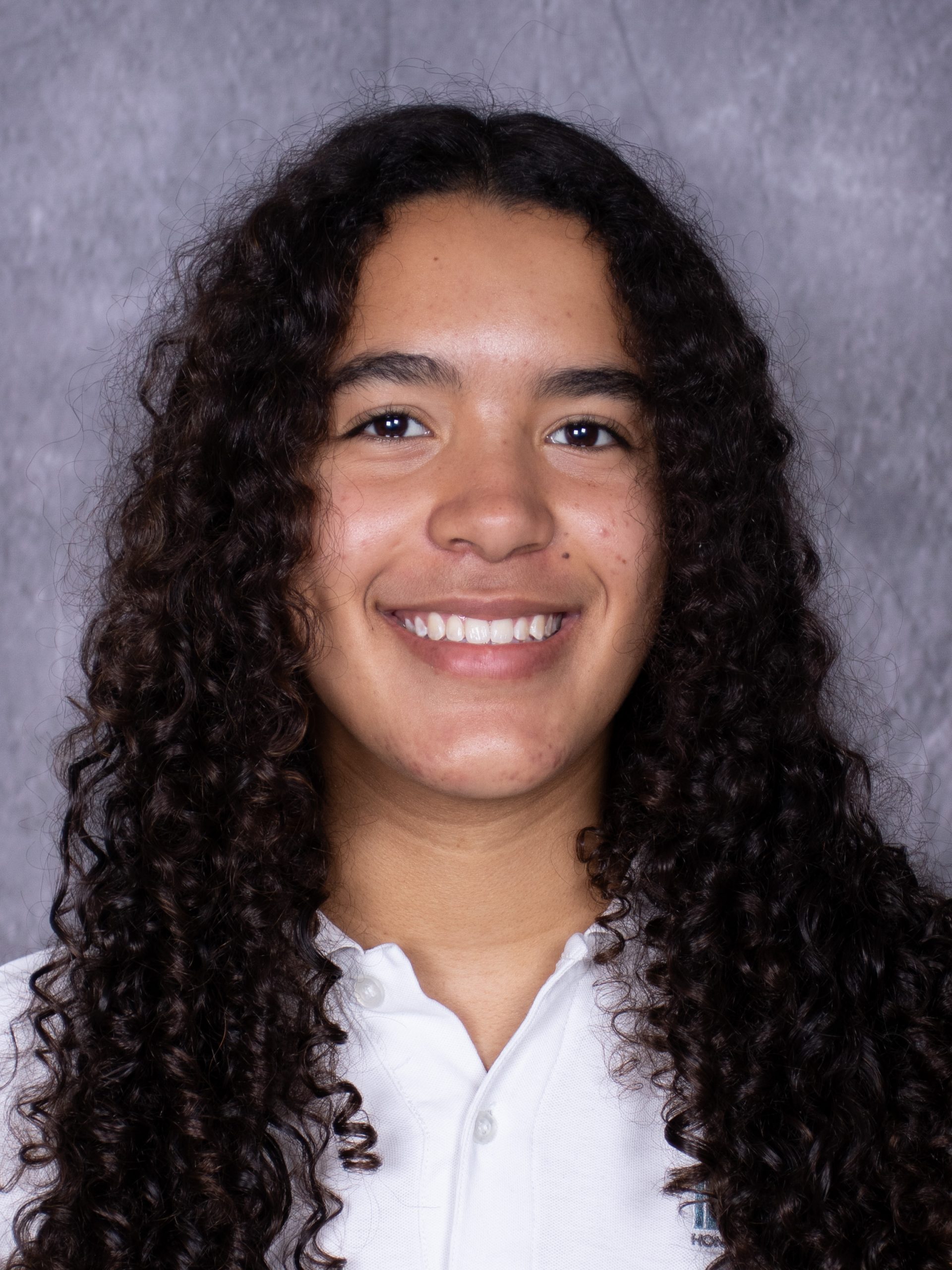 Prompt:
Can new knowledge change established values or beliefs?
Theme:
Knowledge and Technology
Concepts:
Perspective, Justification, Values
by India
Object 1:
Johnson, T. C. (2020, July 16). The History of Plastic: Why Won't Big Beverage
     Brands Ditch the Plastic Bottles? thedieline. Retrieved June 1, 2021, from
     https://thedieline.com/blog/2020/7/16/
     the-history-of-plastic-why-wont-big-beverage-brands-ditch-the-plastic-bottles?
Plastic Pollution Facts. (n.d.). plasticoceans. Retrieved June, 2021, from
     https://plasticoceans.org/the-facts/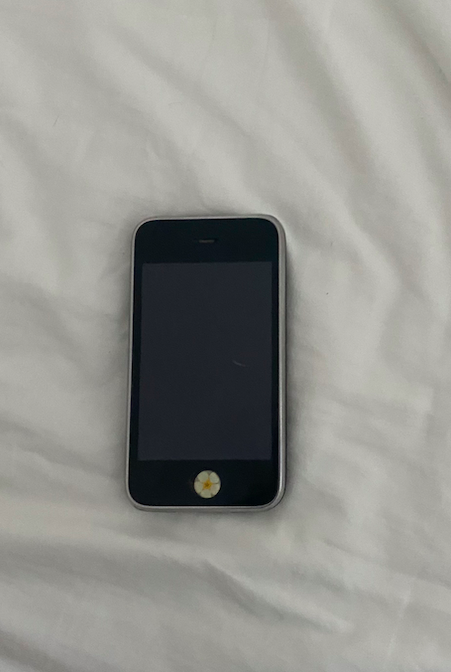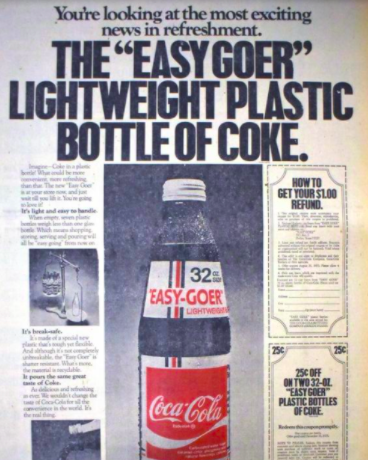 Object 2:
Eonnet, E. (2020, December 2). The Coca-Cola Company, PepsiCo and Nestlé named
     top plastic polluters for the third year in a row. breakfreefromplastic.
     Retrieved June, 2021, from https://www.breakfreefromplastic.org/2020/12/02/
     top-plastic-polluters-of-2020/
Object 3:
Regalado, A. (2018, November 25). EXCLUSIVE: Chinese scientists are creating
     CRISPR babies. technologyreview. Retrieved June 1, 2021, from
     https://www.technologyreview.com/2018/11/25/138962/
     exclusive-chinese-scientists-are-creating-crispr-babies/