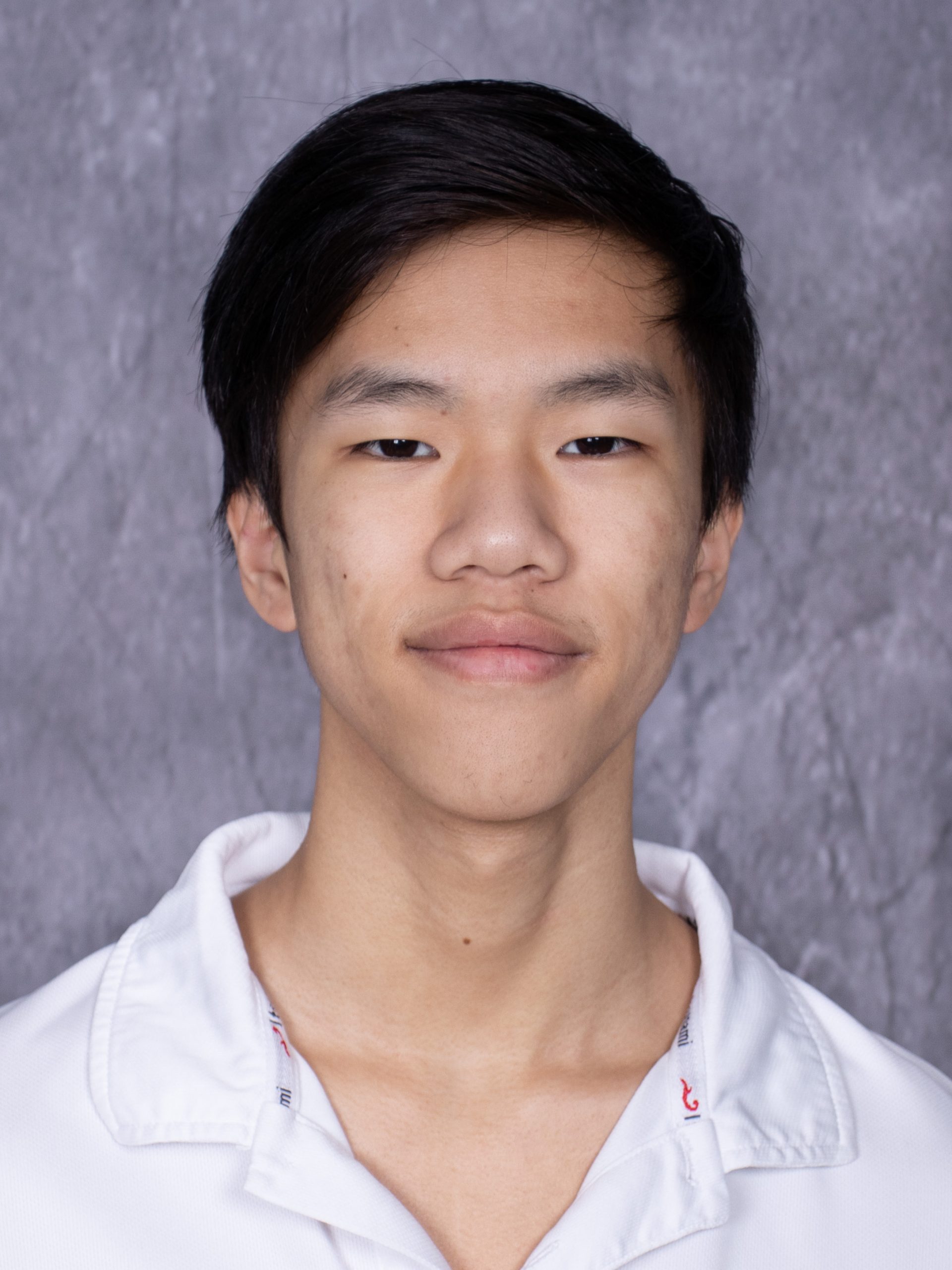 Prompt:
How can we know that current knowledge is an improvement upon past knowledge?
Knowledge and Technology
Concepts:
Explanation, Objectivity, Evidence
by Ethan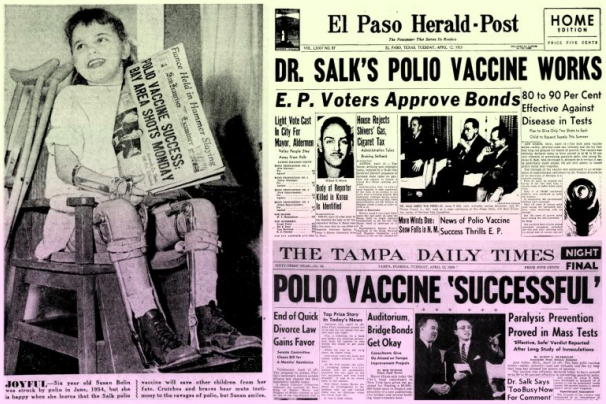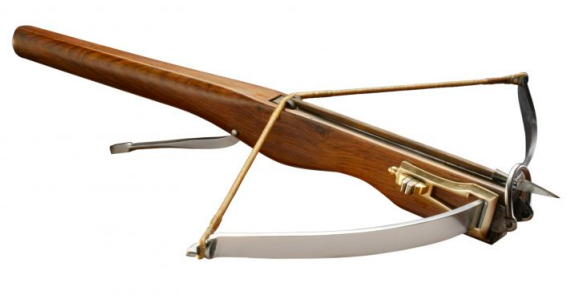 Object 2:
Object 2: Williams, D. (2019, April 13). Ancient Weapons – What the Crossbow did for Warfare.
Outdoor Revival.
https://m.outdoorrevival.com/kit-and-equipment/ancient-weapons-what-the-crossbow-did-for-warfare.html
Object 3:
Object 3: Welcome: Hong Kong Academy 香港學堂. Hong Kong Academy. (2021, May 24).