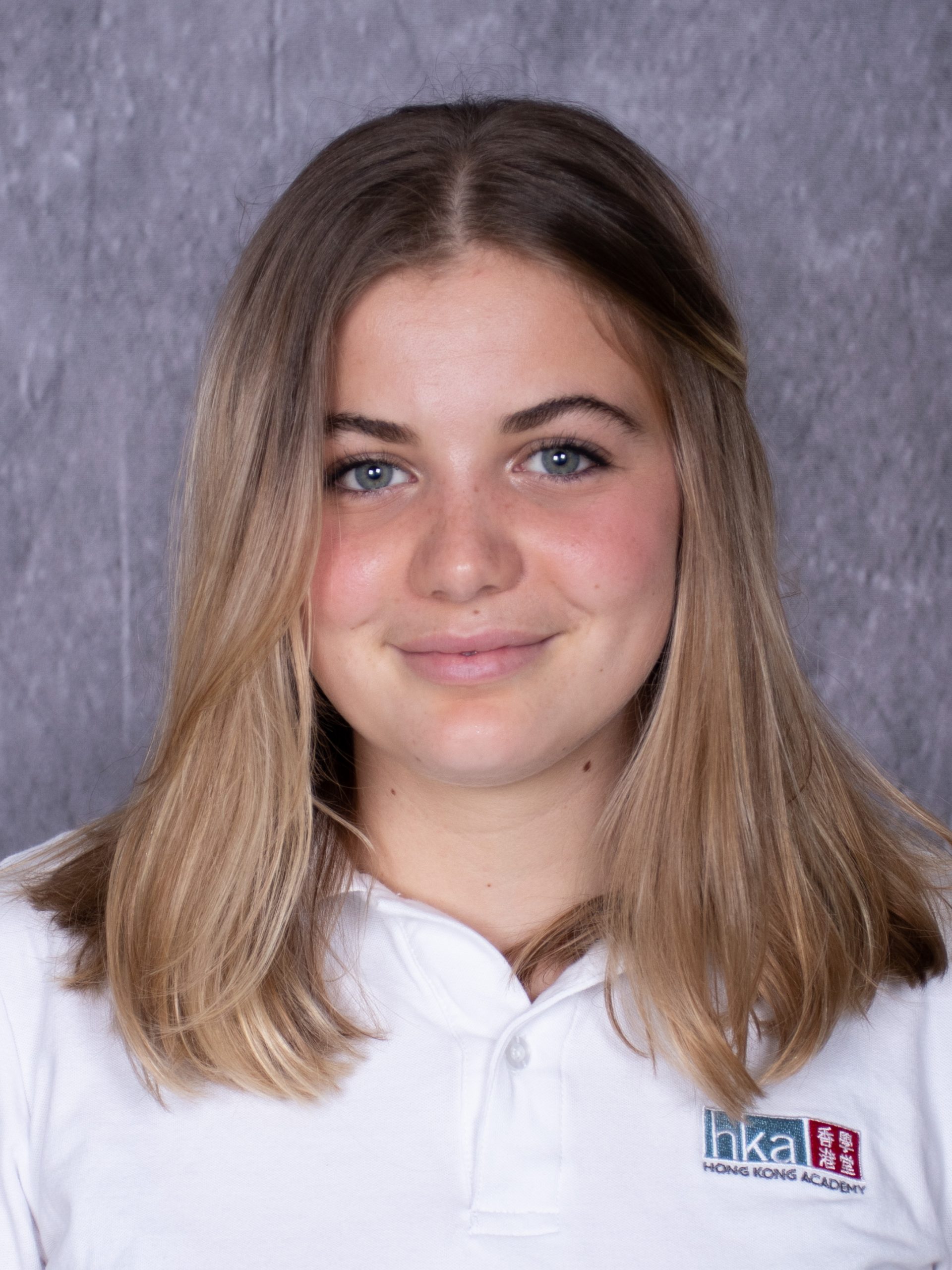 Prompt:
What is the relationship between knowledge and culture?
Theme:
Knowledge and the Knower
Concepts:
Values, Culture, Perspective
by Carter
Object 1:
Google Translate. (n.d.). Google Translate. Retrieved May 31, 2021, from https://translate.google.com/?sl=zh-CN&tl=en&op=translate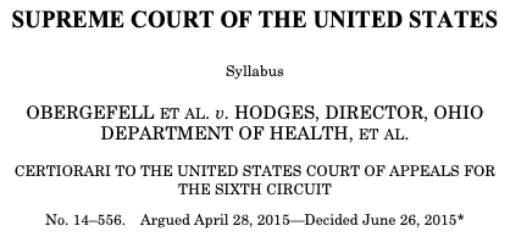 Object 2:
Obergefell et al v. Hodges, 2014 S. Ct. ___ (June 26, 2015). https://www.supremecourt.gov/opinions/14pdf/14-556_3204.pdf
Object 3:
Rainbow Good News Bible (4th ed.). (2014). William Collins.