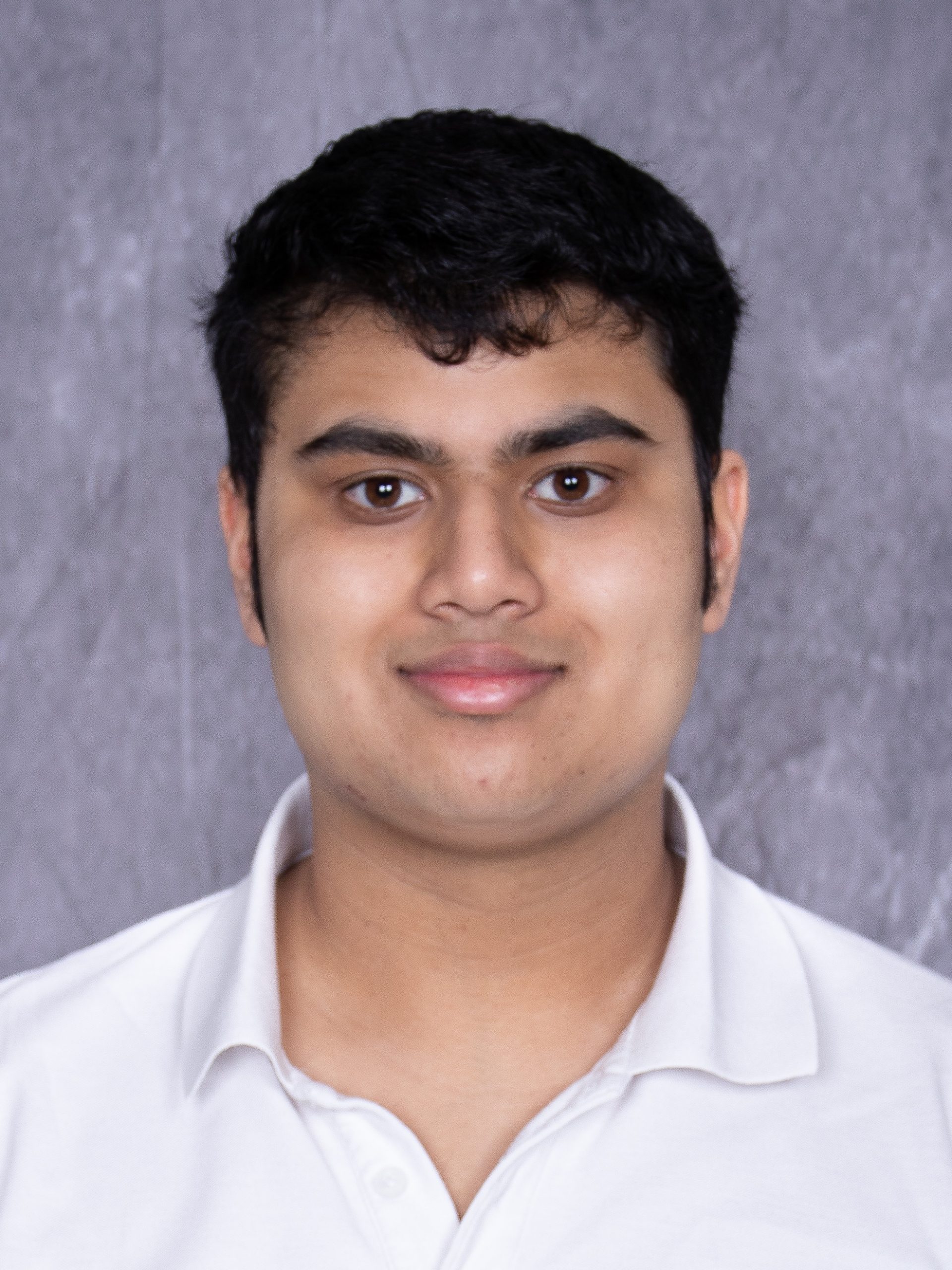 Call of Duty Black Ops Cold War Review
Global Context: Personal and cultural expression
Arjuna
My personal project will involve creating a video review for a game that was recently released. I decided to review Call Of Duty Black Ops Cold War as I have played the game for a number of hours, have played the other titles in the Call of Duty series, and I am more familiar with the mechanics of this game than most other games which were released in 2020. In addition, considering Cold War is very similar to the last Call Of Duty title released (Call Of Duty Modern Warfare), I will draw comparisons between the two games in the review.
My understanding of the global context, Personal and Cultural Expression, has been extended by completing this project. I have come to realize that the gaming world is much broader than I originally thought.
In some ways games are a form of artistic interpretation and expression. Cold War, for example, has a graphic style that shows the drab despair associated with the former USSR towards its economic collapse and the end of the Cold War. In other ways, games are a modern interpretation of historic political and economic tensions. For example, Call of Duty Black Ops Cold War gives a perspective on, and informs users of, aspects of the Cold War and the relationship between the Soviet Union and the USA during the 1980s. The game's portrayal was very balanced, being careful to show immoral or dishonorable behaviors on both sides of the Cold War. In further ways, some would argue that games are a force to reflect and, perhaps, dangerously encourage an appetite for graphic violence and horror. Cold War is certainly a violent game and this violence is one of the key draws for an FPS (First Person Shooter) game.